Some things I covet
Why do so many fashion companies assume that fat girls don't want pretty clothes that fit and don't make us look like linebackers? I can only speak for myself and say that I have enough discretionary income to buy clothes, shoes, and bags that I love, so why not give me the chance to send some of that money your way? Below are some things that I love that ARE made in my size.
I've been watching
this dress
for weeks and haven't bought it yet but I'm really thinking about it. I love the swishy skirt and the fitted bodice plus you just can't beat the color.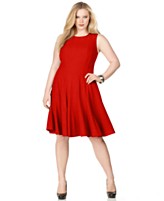 I'm also in love with
these shoes
. (Not with the dress above, but with jeans, with black or khaki slacks or skirts, and with a simple work dress.)
Finally, I'm fascinated with
this necklace
. I want to wear it with sweaters, with my white button-down shirts, and with simple but festive holiday outfits.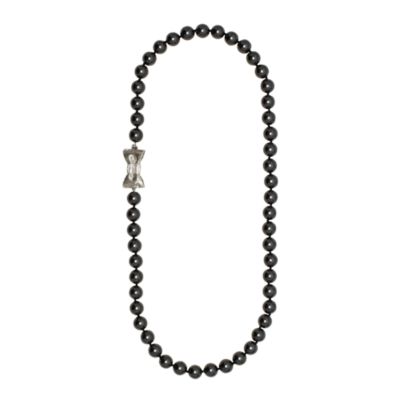 Anything you love but can't quite justify purchasing?